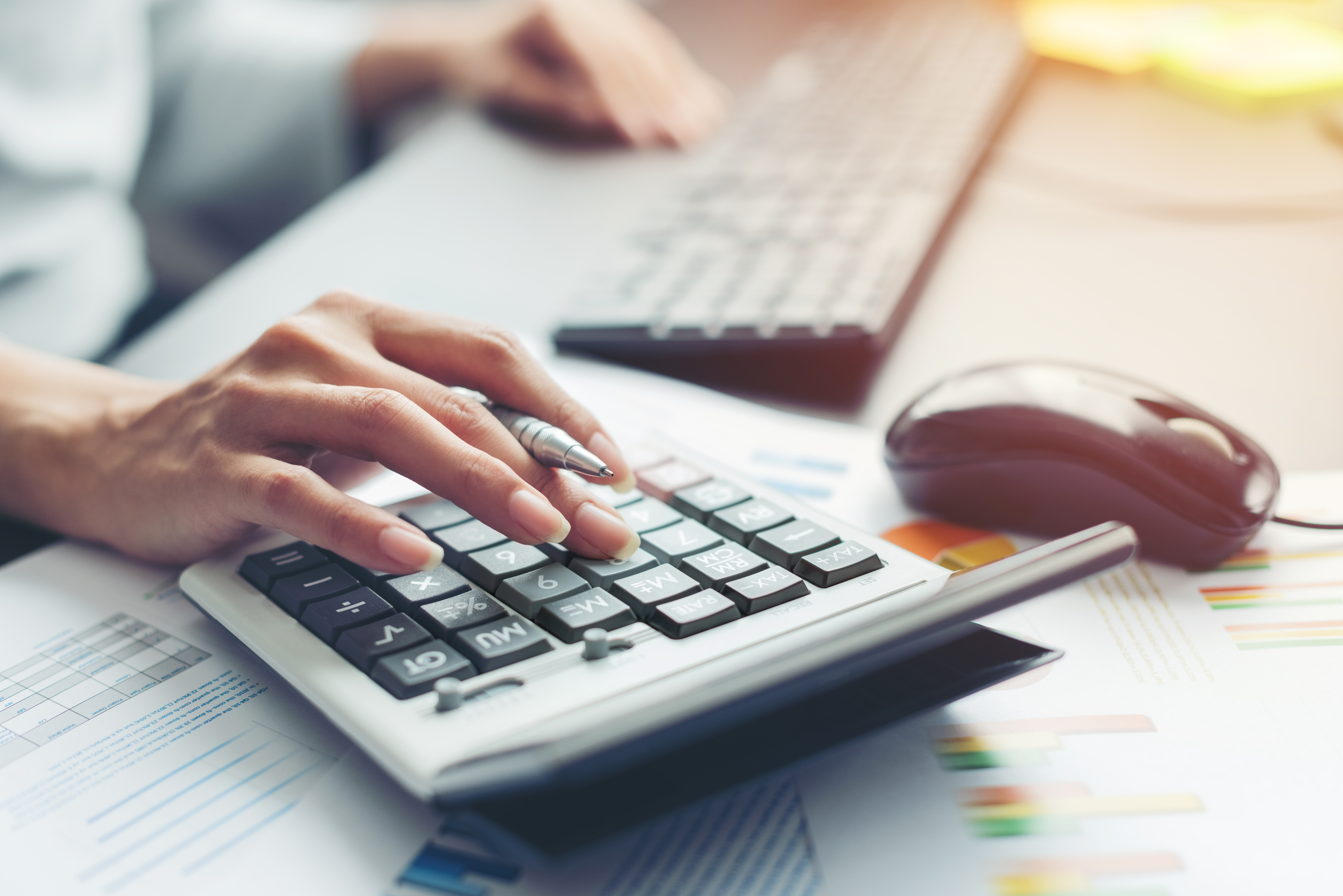 Shining a light on "Refinancing"
These days, we are living in a world that is changing rapidly. A world where interest rates go up and down, new products become available and more competitive cash incentives emerge.
Having your current home loan on a 'set & forget' shelf can, over time cost you significantly more than it needs too!
Take 5 minutes to call your Broker to discuss reviewing your home loan. It makes perfect sense to investigate any potential savings you could be making.
Our team is always here to chat with you about the process of refinancing and we are only too happy to walk you through the process from start to finish.
But before we get our pens out, lets clear up a few common questions and shine a light on refinancing.
WHY should you consider refinancing?
Your current rate may be less competitive, and you could potentially find a lower interest rate.
Your financial situation may have changed
You may want to use built-up equity in your current home to buy a car, caravan, boat or an investment property.
WHO should you use to refinance?
Without sounding like a broken record 'NETWORK HQ'!! A mortgage broker is not biased toward any specific lender or product. We will work on finding a lender that is right for YOU, and if refinancing isn't the right move for you just yet, we will let you know that too.
WHEN should you consider refinancing?
      As you will have heard, from us, and probably every news report and radio station you listen to. Interest rates are at an all-time low. While they are in this low-rate period, there are many competitive home loan products available.
Regardless of what is on offer at any given time it is advised to review your home loan every couple of years.
WHAT is the refinance process?
So, we have touched on the why, who and when to consider refinancing, let's take a look at WHAT the actual process is.
Here is a simple step-by-step guide of what you can expect when refinancing.
Speak to US!
 We will begin by reviewing your current loan, compare it to others in the market and see which are the best fit for you and what you are trying to achieve.
Make a choice and apply.
You may decide to switch lenders who are offering better rates and features. Or you may decide to stay with your current lender and negotiate a better rate or product. Either way, we will be here to help you find what works best for you and will submit your application if you decide to proceed.
Valuation time!
If you do decide to go with a new lender, they will require a valuation on your property as part of the application process. Keep in mind, their valuation may be a little more conservative than your estimated market value.
Approval time!!
Once your application ticks all the required boxes… you will receive a lovely surprise in your emails, confirming that your home loan has been APPROVED!
Your existing mortgage will be closed
We will arrange for you to complete a 'discharge authority' form. Your new lender will then fund the existing payout figure to your current lender.
Once your new loan is in place, you will then begin your repayments to your new lender. If you need any help setting this up, we are always here for you.
We hope you have found these tips to be helpful.
Whether you are considering refinancing for better interest rates, debt consolidation or even for an investment property, we would love to help you decide if refinancing is the right path for you.
Get in touch with us today, we are only a phone call, text or email away.
Gone are the days where banks kept their customers information to themselves and only leaked the 'Negative facts' on your borrowing history – loan defaults, late loan and bill payments.
They now have to share the positives too!
Only a few years ago, the government bought in new rules for these banking bullies called "Comprehensive Credit Reporting' – which basically means, all banks and lenders need to share more detailed and fair information about YOU.
So now with all the cards on the table, the loan application assessment process looks quite closely at, your Credit Score!
This magic number is an indicator of your ability to be able to service your loan. So having a GOOD credit score can be a very important steppingstone in your homeowner journey.
Why is a good Credit Score so Important?
Your credit score gives the banks and lenders a clearer picture of you and your financial patterns so they can work out how reliable you will be in making your repayments on time.
Something important to remember – they will be looking at your financial movements over a period of time. A couple of late payments might not sound too many alarm bells, but regular late or missed payments definitely will!
In short, the better you look in the eyes of the lenders, the less of a risk you are, the more likely it is that your loan will be approved.
Following a few simple tips and changing some habits, can help you not only improve your score, but also raise your chances of securing that home loan.
Here are some easy tips to improving and keeping a good credit score.
Never Miss a Bill Payment.
Every bill you pay on time is an opportunity to improve your score, but if you miss one, your score can also go down…
Your history of paying bills is one of the easiest ways a lender can tell if you are reliable or not. Setting up direct debits or even adding alerts to your phones calendar can easily help keep you on track with some of your recurring bills like, phones, insurance, credit cards etc.
Budget
The key to good money management is BUDGETING. Look at your earnings, monthly bills, add in other living costs – fuel, food, takeaways etc. This will then show you where you could potentially cut some costs so finding the money for your bills is a little easier.
Close any unnecessary store or credit cards
Not having too much debt is a big part of a good credit score. One easy and obvious thing you could do is to cancel any credit cards that you are not using – it is less credit you have access to, and one less bill you have to pay.
The same goes for personal loans, Afterpay, Zippay etc. Having less commitments puts you in a better place to service your ongoing living costs and improve that all important credit score.
Keep your applications to a minimum.
Before you apply for any loans, it is a good idea to do some research first. Many of these 'online applications' designed to 'test the waters' and see if you would qualify will go onto your credit score. If you get knocked back a lot, even if you are just shopping around, your credit score will reflect this, and it will not look good to banks and lenders.
The best way to start your application journey is with a broker like Us. Not only can you make the most of our knowledge and experience, but we work with you to get your application right the first time, and research which bank or lender will suit your needs best.
Remember, fewer applications are good news for your credit score.
If you would like to find out more about your credit score, and how you can make sure it is as good as it can be before you take the next step in your journey, get in touch with us. We are always happy to help you get from where you are now, to where you want to be.